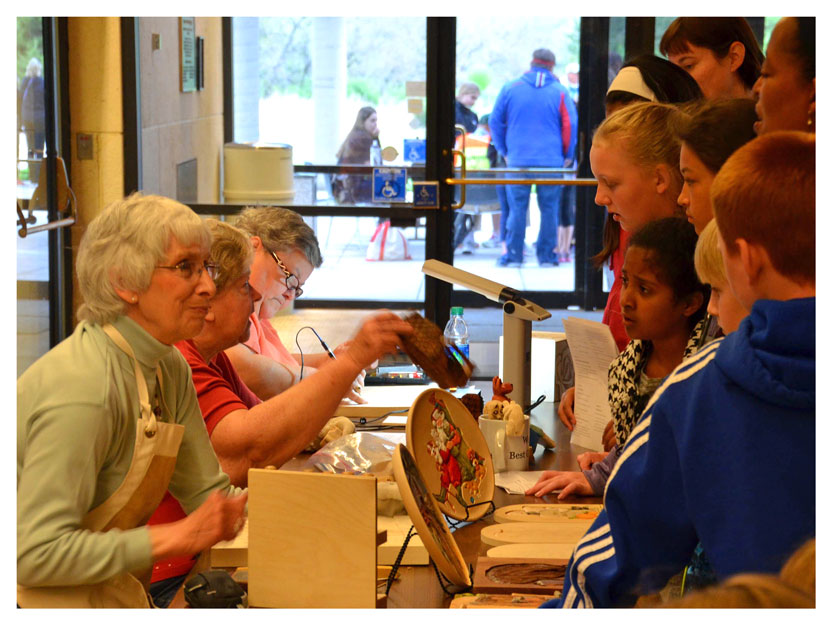 Welcome to our web site.
Organized in 1979, we are    an active club, comprised of approximately 90 members.
Our Club meets at 2:00 pm on the second Sunday of the month at the Christ Lutheran Church, 3509 SW Burlingame Rd in Topeka.  We hope you'll contact us to learn more about woodcarving or become a carver yourself.
Our mission is to provide education to our members and to increase public awareness of the various aspects of woodcarving and it's importance in art history. Our Goals:
To bring together people who have a common interest in painting, carving and sculpting in wood.
To share ideas and enthusiasm for the art of woodcarving.
To provide facilities for further development of a variety of carving and wood sculpting skills.
To promote appreciation and continue the art of  wood sculpture in the community.
m

ail us at link below:
Contact us at: carving@kawvalleywoodcarvers.org